Now that the cold weather is coming to get us, I've been making all sorts of earwarmer headbands to keep warm. So far, I've tried 3 styles in sizes for baby-women's. Here's some of them: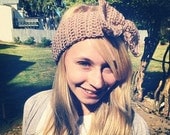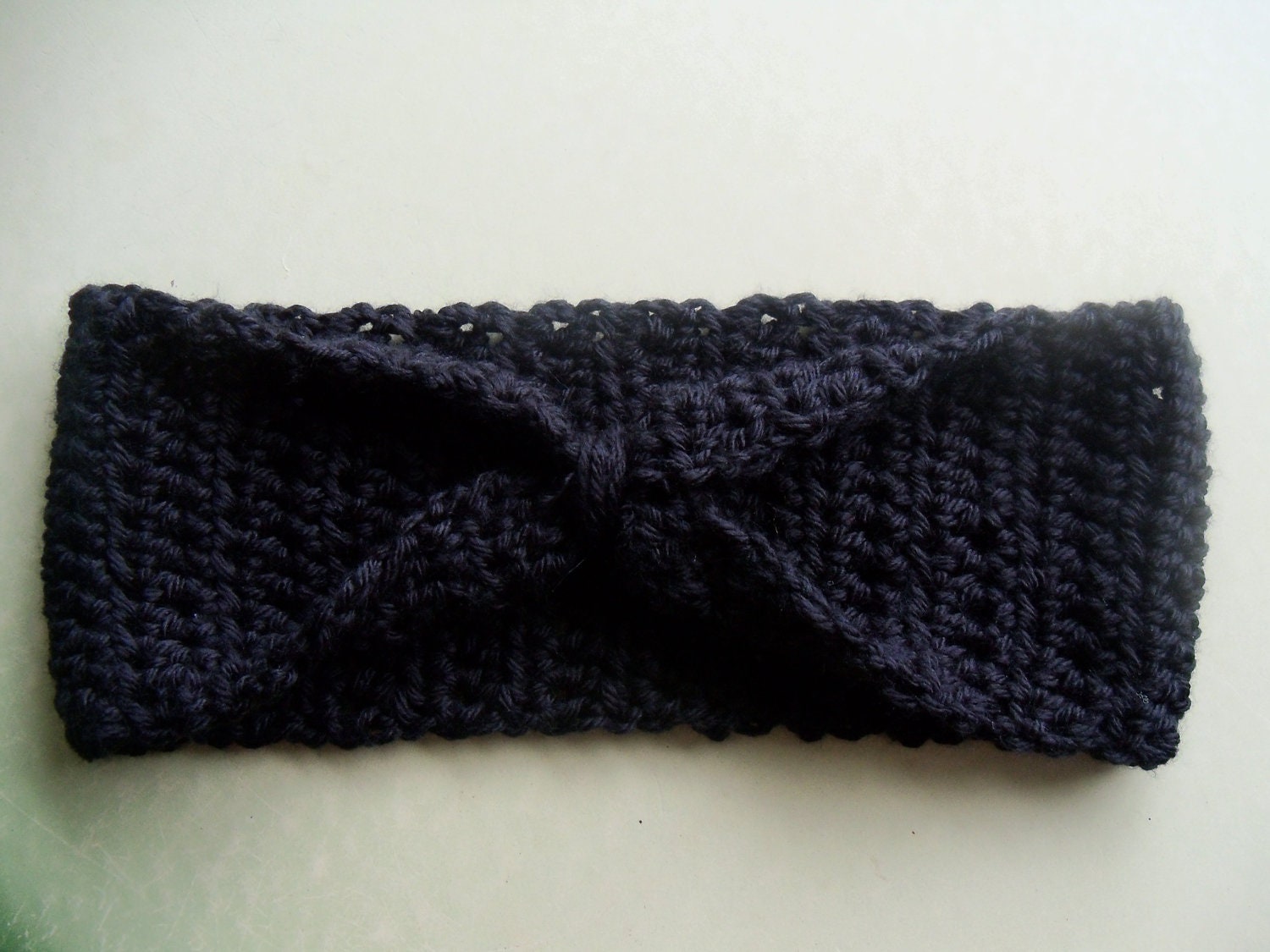 Women's sizes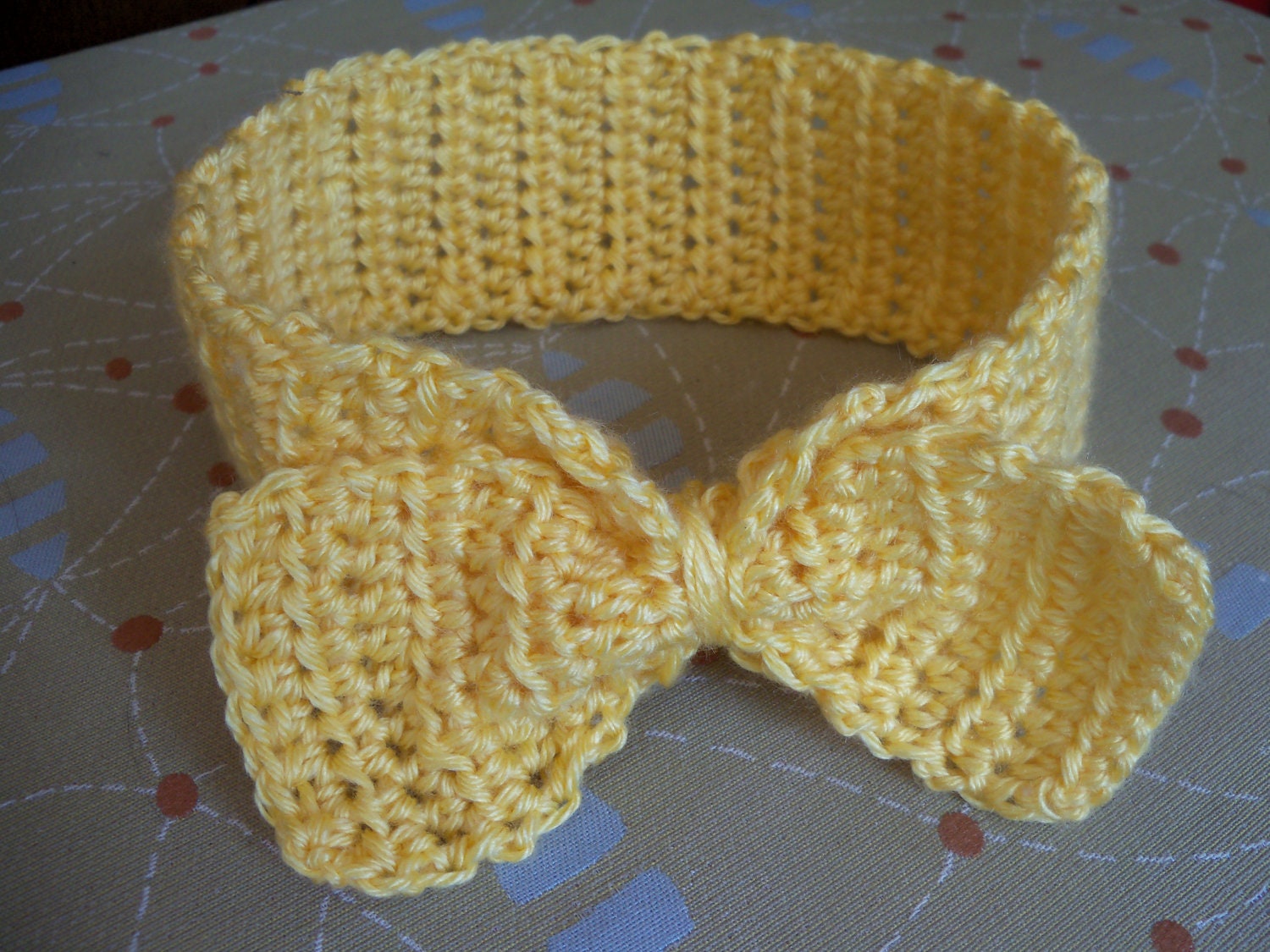 Kid's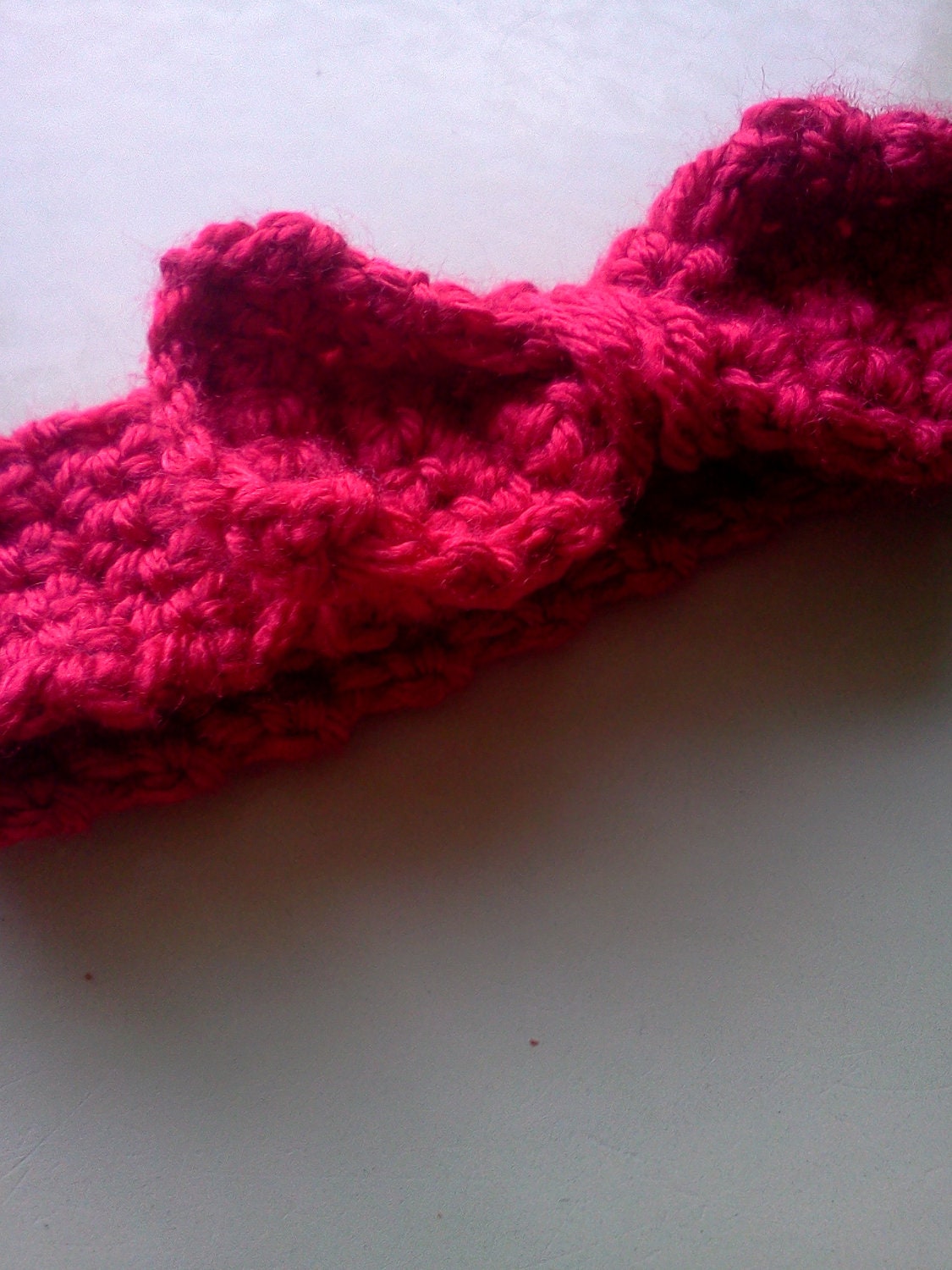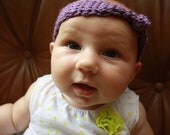 Baby
As of now, I don't have the patterns available for purchase, but I might soon so stay tuned. Check out my
Etsy Shop
for sizing details and to purchase an earwarmer.
Like what you see? Be sure to check out the new
Crooked By Design Facebook fan page
for sales, new listings, special deals and other exciting stuff!